Donate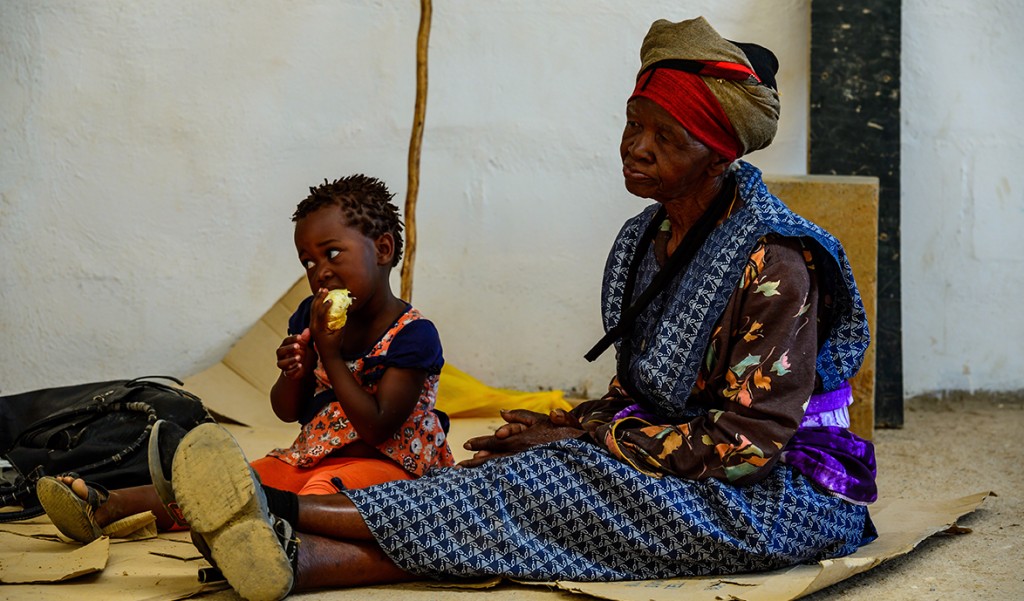 Donate to Red Rover Ventures
Tremendous promise and potential are within our reach. It is up to us to transform that potential and promise into reality as we begin to break down the barriers to access eye care. We all share a common drive to help people see better and live more productive and fulfilling lives.
R

esearch                          

E

yecare Training                          

D

evelopment Work
All gifts make a direct impact on an individual's ability to see.
Donate Online
Donate
Donate By Mail
Contributions to Red Rover Ventures will specifically support the programs and the operations of the non-profit.
Make your check/money order payable to Red Rover Ventures
and mail it to the address:
Red Rover Ventures
4835 East Cactus Road
Suite 105
Scottsdale, Arizona 85254
Thank you for your support! Red Rover Ventures achievements are your achievements.
Red Rover Ventures is a registered 501(c)3 non-profit organization. Contributions to Red Rover Ventures are tax-deductible to the extent as permitted by law. Please call us at (480) 534-8080 if you have any questions regarding donations.